Top 100 Video Distribution Marketing
Add your video on top Video Sites
i.e Flickr, Dailymotion, Archive, Vimeo, Screencast & many more
Get maximum viewers for your video.
Totally Manual submission to video sharing websites
100% Safe & white Hat SEO
Video views growth
Get permanent backlinks in description in most of the videos
High Domain Authority
Ping all links for faster indexation in Google
A full report will be provided after completion.
ORDER TODAY!
Note: You will be directed to a form to submit your video link details after the order is submitted.
Super Deal:
For a very limited time we are offering FLAT 60% discount.
Frequently Asked Questions.
1. How will this service help my video?
Your video will be listed on many websites like youtube, vimeo, flickr etc giving it maximum viewers.
2. Is it a one time cost?
YES. There are no recurring or monthly charges.
3. Will I get a detailed report?
YES. We will show you in detail where your ad was promoted on facebook.
4. How do I start?
Simply select the payment method on right and submit your order. You will be directed to submit your ad information as soon as the order is confirmed.
LIMITED TIME DISCOUNT
$198

$59.99 Only

Like & Share to receive free & promotional offers
FLASH SALE
60% Discount for a Limited time.
TODAY'S QUOTE
"The golden rule for every business man is this: "Put your self in your customer's place"."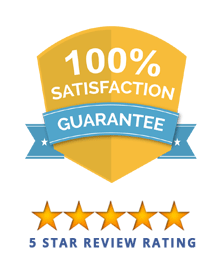 Testimonials.
Very Happy!
"Finally relieved to find a company who is actually working for my success."